Besides impressive smartphone models in 2022, some also disappoint users.
Asus Zenfone 9
Zenfone 9 has continued what its predecessor brought familiar things like compact design, 5.9-inch 120 Hz OLED display, IP68 dust/water resistance and 3.5mm port. Inside it comes with a Snapdragon 8 Plus Gen 1 chip, a 4,300 mAh battery, and a 50 MP main camera with micro-gimbal stabilization which is quite impressive.
But there are a few other areas that need improvement. First, it lacks a long-term commitment to updates, wireless charging, or a telephoto camera. And the selling price of 16.5 million VND for the product is also not a good choice for the pocket.
Nothing Phone 1
Nothing heavily advertised its first smartphone , but it seems to have been forgotten by many after its release. It's unclear if it's due to the mid-range products of the major brands dominating it, the lack of a US release, or a combination of the two. After all, it's a shame because there's a lot to like about this phone.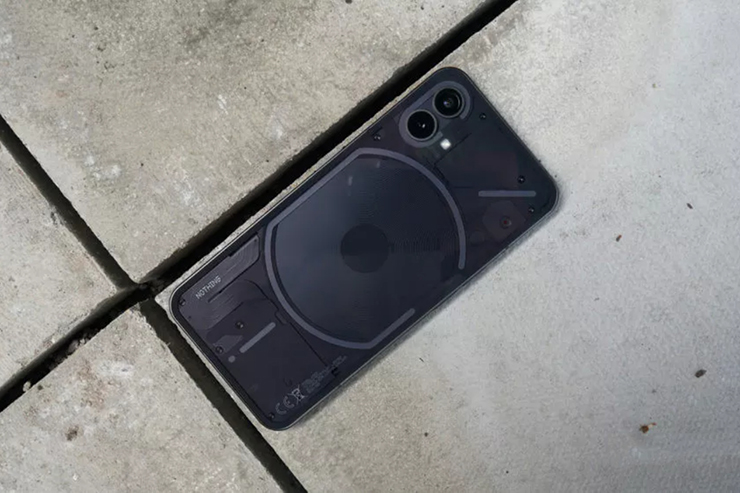 Nothing Phone 1 is a powerful mid-range product with a starting price of about 11.76 million, comes with a relatively powerful Snapdragon 778G Plus chip, a 6.55-inch 120 Hz OLED panel and a 4,500 mAh battery that supports 33W charging (wired) or 15W (wireless). However, the disappointing 50MP ultra-wide-angle camera, simple software, and poor durability make the product lacking in user interest.
Realme GT2 Pro
Realme is best known for its low-cost handsets, but the company is also slowly making strides in the flagship space with the GT 2 Pro model. However, the product was then forgotten since its release in Q1 2022.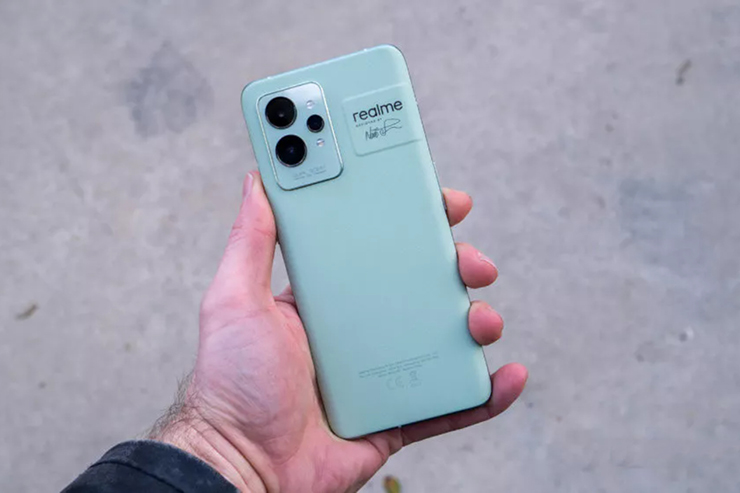 Realme's premium handset offers premium features like Snapdragon 8 Gen 1, 5,000 mAh battery, and 65W fast charging. It also features a back cover made from biopolymers, as well as a 120Hz QHD+ flat OLED panel. On the back of the device there is also a 50 MP main camera, a 50 MP ultra-wide camera (150-degree field of view) and the unique 3 MP microscope camera of the Oppo Find X3 Pro. Sadly, it's not a perfect phone because of the lack of wireless charging, IP rating, and telephoto camera. The selling price of 749 EUR (18.79 million VND) when issued also became less attractive.
Galaxy Z Flip4
By all accounts, it's the most popular folding phone in 2022. However, overall, it's still a regular smartphone. The product is also just an iterative upgrade, albeit with improvements like a 3,700 mAh battery and faster wired charging.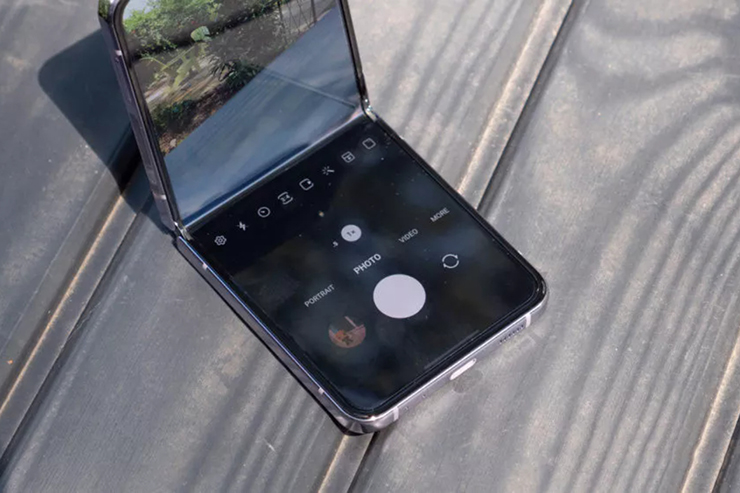 Besides, Galaxy Z Flip4 also has some disadvantages such as lack of telephoto camera, limited external screen and folds on the folding screen. The Galaxy Z Flip4 looks like a real replacement for the Galaxy S22, not just a novelty product.
Sony Xperia 5 IV
The Sony Xperia 1 IV got a lot of attention in the first half of 2022, but its hefty price tag of $1,600 makes it very difficult to buy. Fortunately, Sony also launched the Xperia 5 IV. Sadly, the product drops a few features to make it a more attractive $1,000 price point, including an FHD+ display, 2.5x zoom, and 8GB of RAM. Not stopping there, Xperia 5 IV also has a disappointing update commitment (2 OS updates and 3 security patches).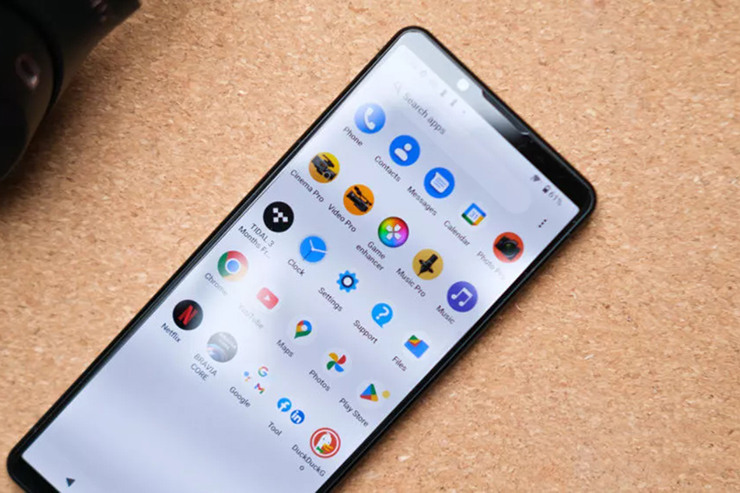 The positives about the main product are its pocket-friendly design, Snapdragon 8 Gen 1 chip, 5,000 mAh battery, wireless charging support, and IP65/68 rating. The 12MP rear triple camera setup ensures a high degree of versatility, and users will also get Sony's unique Pro camera apps.
Vivo X80 Pro
Vivo has slowly made a name for itself thanks to its smartphone cameras, and the X80 Pro has certainly given it the edge in this regard. The company introduced a relatively versatile quad rear camera system (50MP GN1 main, 48MP ultra-wide, 12MP 2x telephoto, and 8MP 5x periscope lens), along with Zeiss anti-glare coating.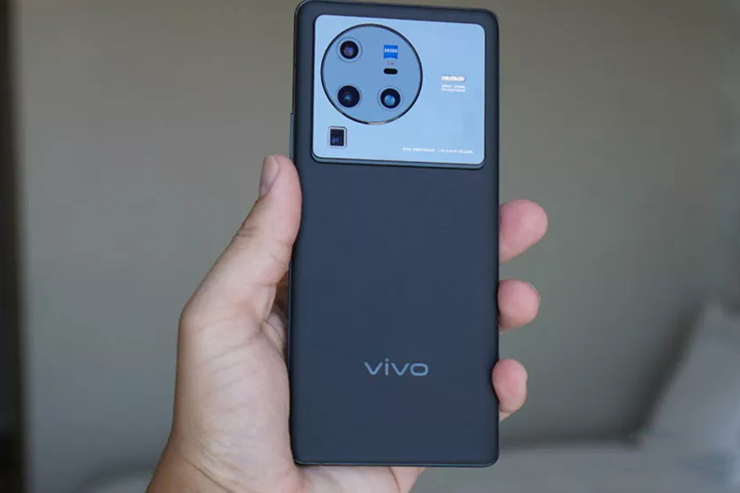 The rest of the phone is pretty premium too, including a Snapdragon 8 Gen 1 chip, a 4,700mAh battery with 80W wired charging, an IP68 rating, and a 6.78-inch QHD+ OLED display. The phone also comes with the best in-display fingerprint sensor on the market.
But the high-end 2022 phone from Vivo falls short in a few areas, like the amount of bloatware, the long-range zoom, and the high price tag.
Source: https://nongthonviet.com.vn/nhung-dien-thoai-gay-that-vong-trong-nam-2022-1428821.ngn