Along with the recent Nokia G11 and G21, HMD also revealed two new wireless headphones including Nokia Go Earbuds 2+ and Earbuds 2 Pro at attractive prices.
Nokia Go Earbuds 2+ and EarBuds 2 Pro have a similar design, differing only in a few features. Both headphones are equipped with Bluetooth 5.2 as well as support for Fast Pair feature. They pack 10mm audio drivers for rich and clear sound.
With these headphones, users are also not disturbed by background noise even if they do not have active noise cancellation (ANC). Instead, they come with environmental noise cancellation (ENC). Users also receive an IPX4 water and dustproof rating to ensure they're resistant to sweat and splashes, which are common during gym workouts.
Like what was mentioned, the design of both models is similar, including a simple touch keyboard for audio control. The highlight of the Pro version is that it has a low latency gaming mode to provide a seamless gaming experience without the lag that occurs when playing games.
Battery life on the two models is also similar thanks to the 40 mAh capacity inside each earphone. The charging case also comes with a 300 mAh battery and is capable of providing extra power to sustain up to 24 hours of listening time.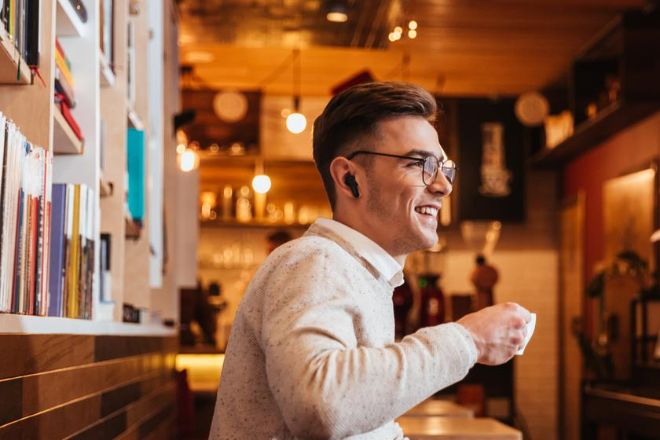 As for the selling price, Nokia Go Earbuds 2+ costs 39.99 USD (911,000 VND), while Nokia Earbuds 2 Pro costs 44.99 USD (1 million VND). These two headphones offer users a choice of Black or White colors and are now available for purchase in select countries around the globe.