The iPhone 15 Pro line of 2023 may no longer use traditional physical buttons.
According to 9to5Mac, Apple may be planning to replace the physical power and volume buttons on next year's iPhone 15 Pro and Pro Max with solid buttons (similar to the Home button on the iPhone 7, 8, SE2, and SE3). ), according to analyst Ming-Chi Kuo.
The physical button will probably be removed on the iPhone 15 Pro.
Kuo predicts a major button change will occur on high-end iPhone models launched in the second half of next year. "My latest survey shows that the volume and power buttons of the two high-end iPhone 15 models can adopt a solid button design to replace the design of the physical button," Kuo predicted.
That means the fan community could see a big change in buttons on the iPhone 15 Pro and iPhone 15 Pro Max… or Ultra. This can also significantly increase the durability of high-end iPhones.
Like with the Home button, Kuo said Apple will rely on the Taptic Engine vibration motor to simulate the feeling of pressing a button on the side of the iPhone. Due to this design change, the number of Taptic Engines used in each iPhone will increase from one to three. Therefore, suppliers of Taptic Engine, Luxshare ICT and AAC Technologies will be significant beneficiaries.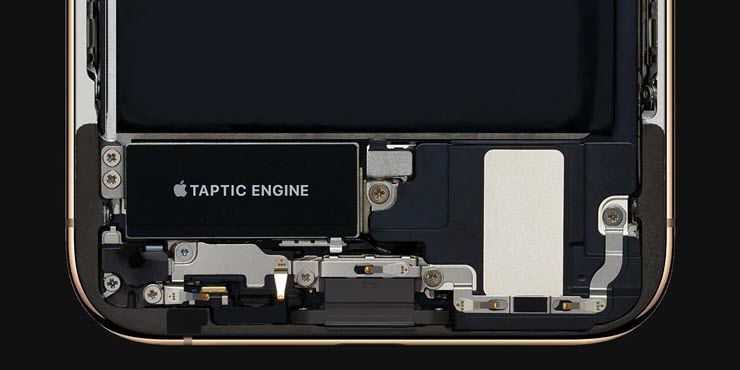 iPhone 15 Pro can increase the number of Taptic Engine vibration motors.
In addition, the iPhone 15 is also said to be the first Apple phone to use a USB-C port because it is subject to EU regulations.