Analysis from investment bank Morgan Stanley shows that the iPhone 14 Series upgrade cycle is stronger than expected.
In a memo to investors, Morgan Stanley Apple analyst Erik Woodring analyzed the delivery times of the iPhone 14 "family" . By convention, delivery time is the time it takes for a product to reach the customer from the time the order is placed.
iPhone 14 Plus sold later.
In the US, iPhone 14 Pro Max has the longest delivery time in the past 6 years with 36.5 days. Delivery time of iPhone 14 Pro is up to 29.5 days, on par with iPhone 13 Pro and iPhone 13 Pro Max launched in 2021.
This indicates strong demand in the US for iPhone Pro models. A similar situation occurs in China. Consumers in China ordered a total of more than 2 million iPhone 14 Pro and iPhone 14 Pro Max units in the first 24 hours.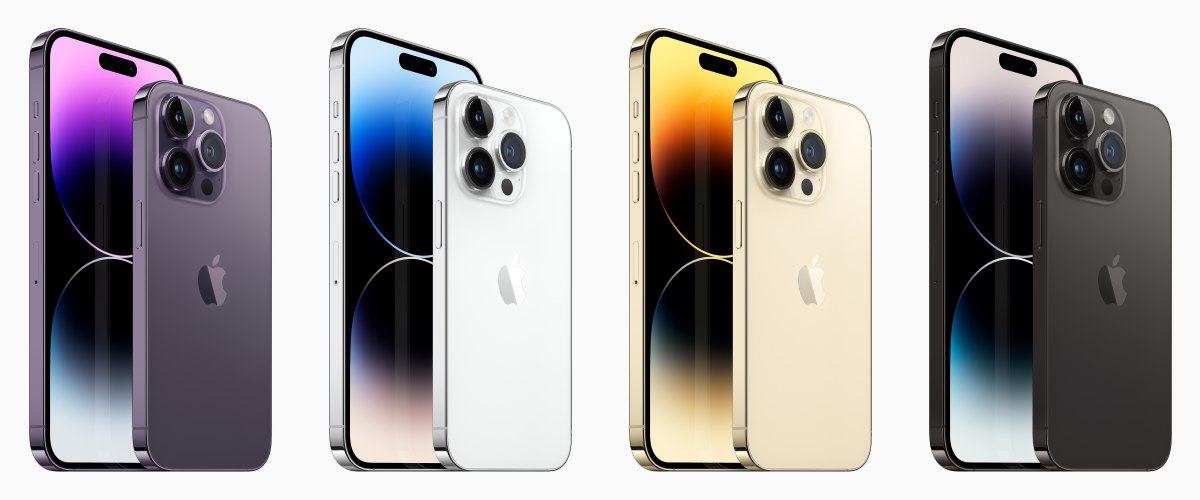 iPhone 14 Pro Max has the longest delivery time in the last 6 years.
iPhone 14 has a faster delivery time, only 6 days, showing the level of consumer interest in this phone model is decreasing. Meanwhile, iPhone 14 Plus will go on sale on October 7 - later than other iPhone 14 models (will be available on September 16).
Delivery times aren't exactly a description of consumer demand, of course, but they do give a glimpse into Apple's supply chain and how it's affected by external factors. Global pandemics like COVID-19 and impacts from other industries such as shipping costs and times have also affected supply chains around the world.
In Vietnam, the expected price of the iPhone 14 quartet was announced right after the time they were officially launched, from only 24.99 million VND (iPhone 14 128GB). It is expected that the iPhone 14 series will be available in the domestic market in October under the genuine line.